About Us
Char & Lemon is a love story of flavor.

Two opposites coming together in perfect harmony. Deep, complex smokiness from perfectly charred pizza crust is artfully balanced with the bright, freshness of lemon. And it's that bold, delicious contrast of flavor that inspired the rest of our menu.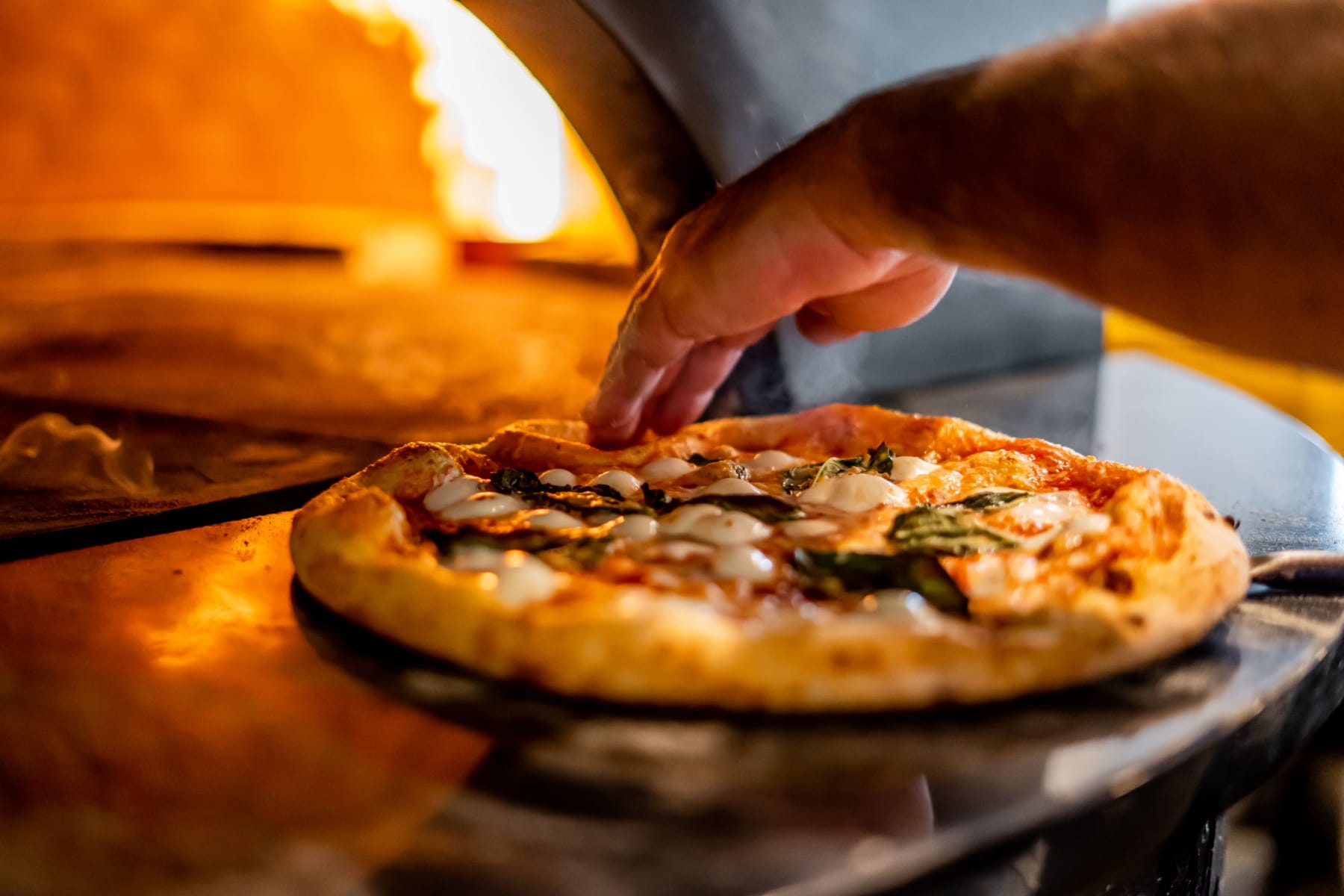 Menu
Our philosophy is simple: When life gives you lemons, make pizza! Take a look at our menu and find your next bite!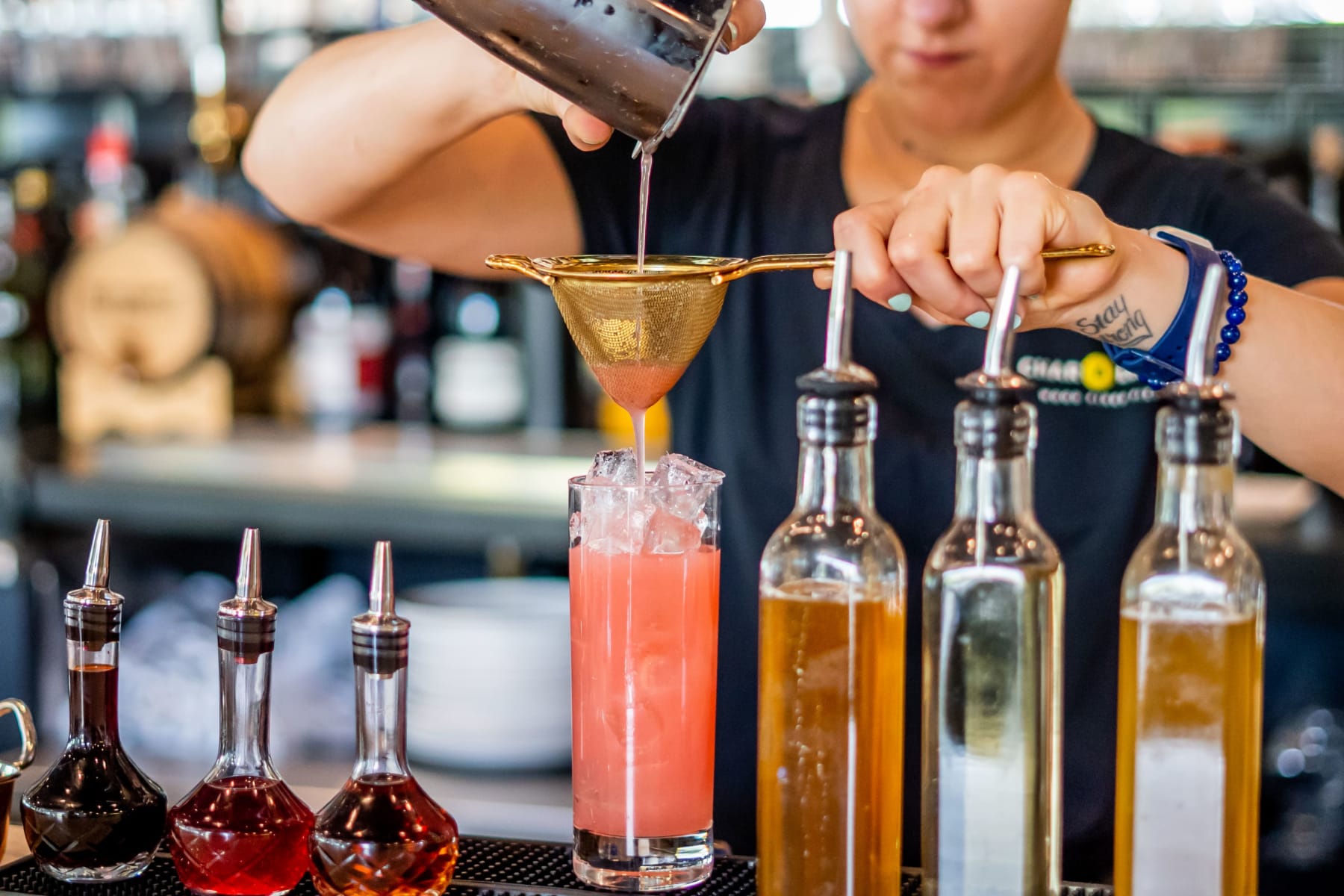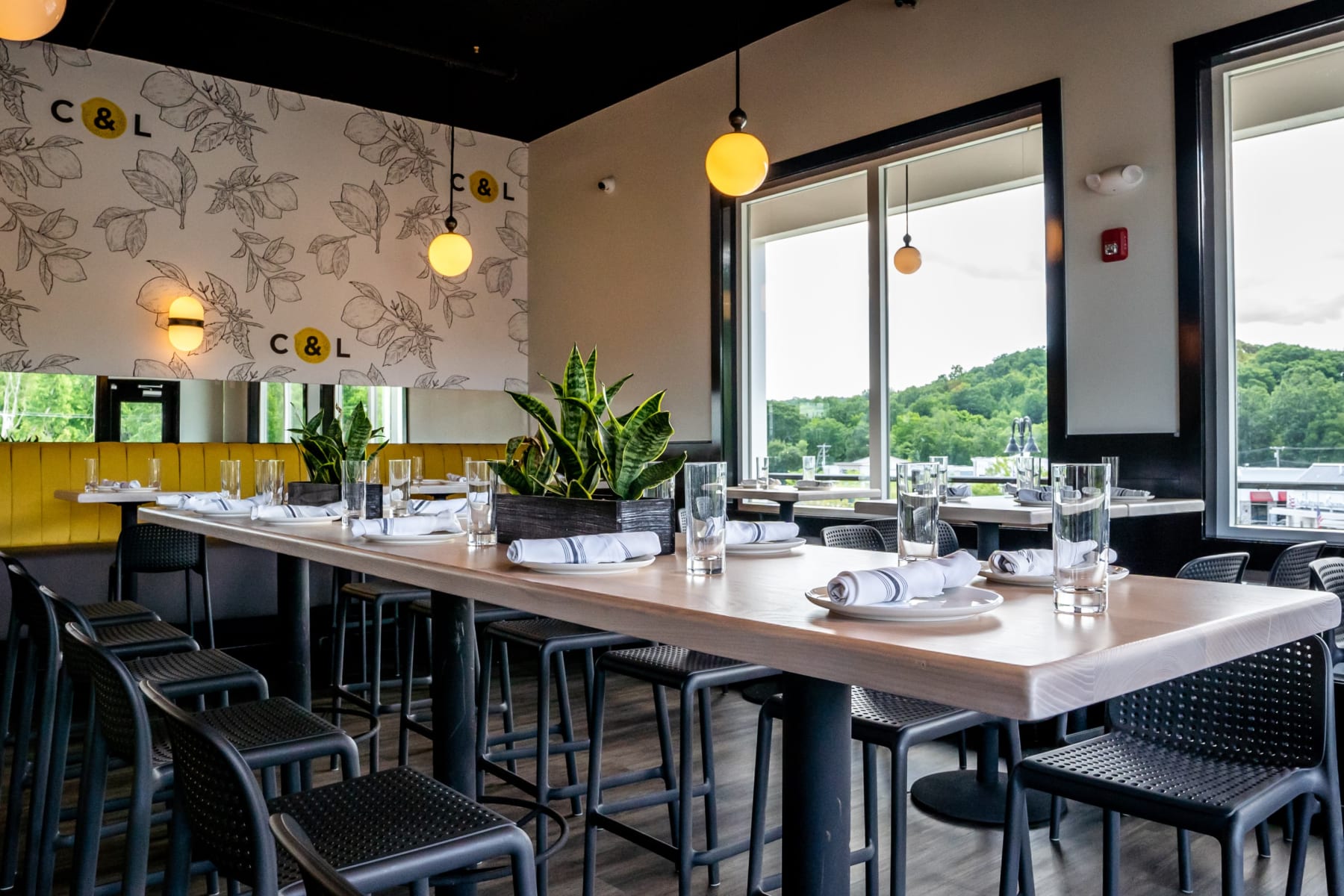 Private Events
Whether you're looking to host a team-building pizza party, Girls' Night Out cocktail hour, or full restaurant buyout for an evening spent with family and friends, Char & Lemon has an array of catering options for your unique event.
Reviews
The best wood fired pizza around, gorgeous atmosphere, great bar selection, good service, unbelievable food...you will be amazed. Really nice place in Oxford. Max

Really great all around. The arancini was my favorite; it was different which was refreshing. Everything was delicious. The staff were all so attentive and friendly...I look forward to going back and seeing their progress in a few months. Nice job Char & Lemon team. Kat

Ended up dining there two nights in a row. Bartenders and service staff are really friendly and attentive. Their wings are delicious especially with their secret honey glaze...Good addition to Quarry Walk! D.J.